STUDIO WORK 4.01 - ILLUSTRATION
Portraits
Animation
Client : Acrylicize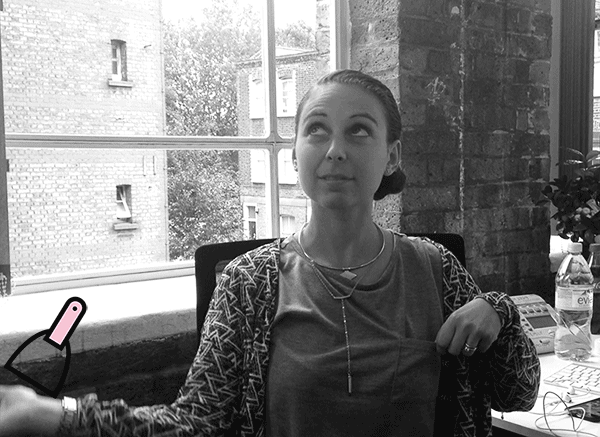 Picab


Acrylicize

is a London based
agency, fusing Art and Design
to explore identity.

I've worked with Acrylicize during a year, between 2015 and 2016. Between artists, designers and craftsmen, all together we were playing with every tool we found to shape, cut, form and desort the boundaries between the traditional art world and the branding one.